A Holistic Way to Workers' Health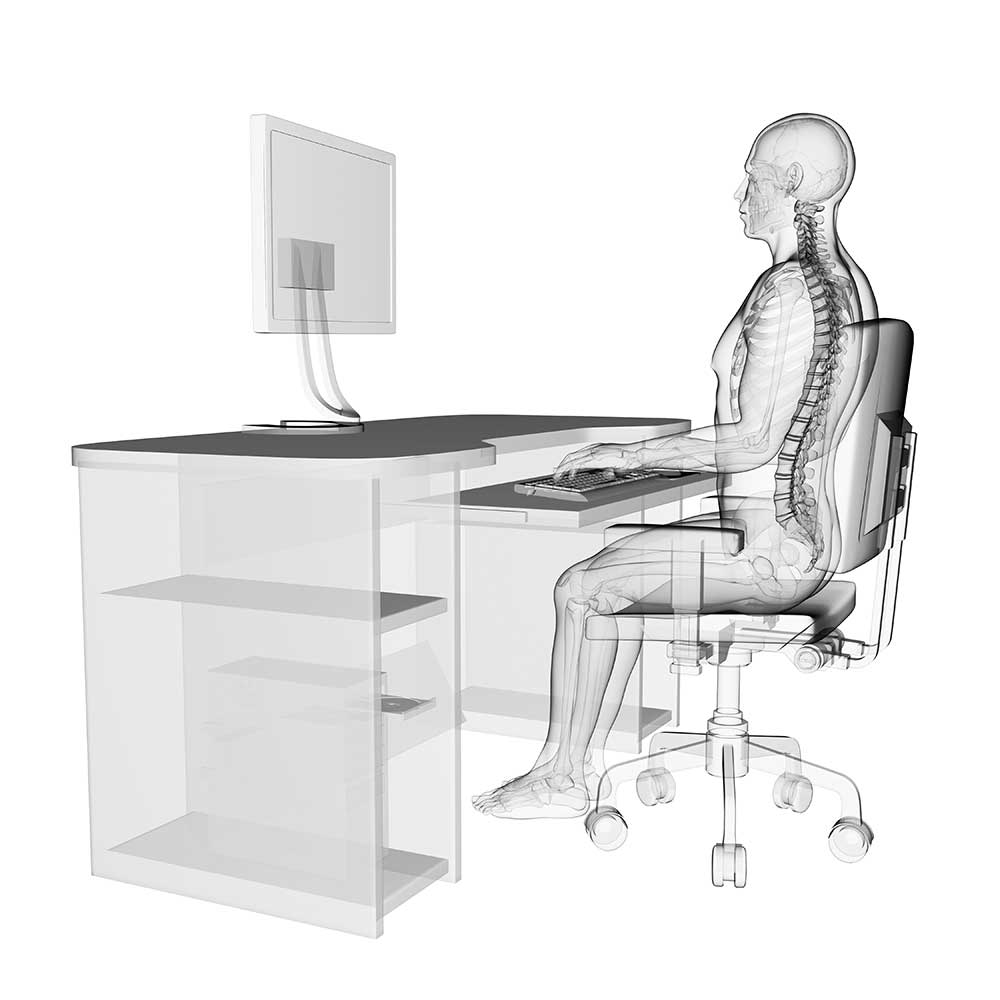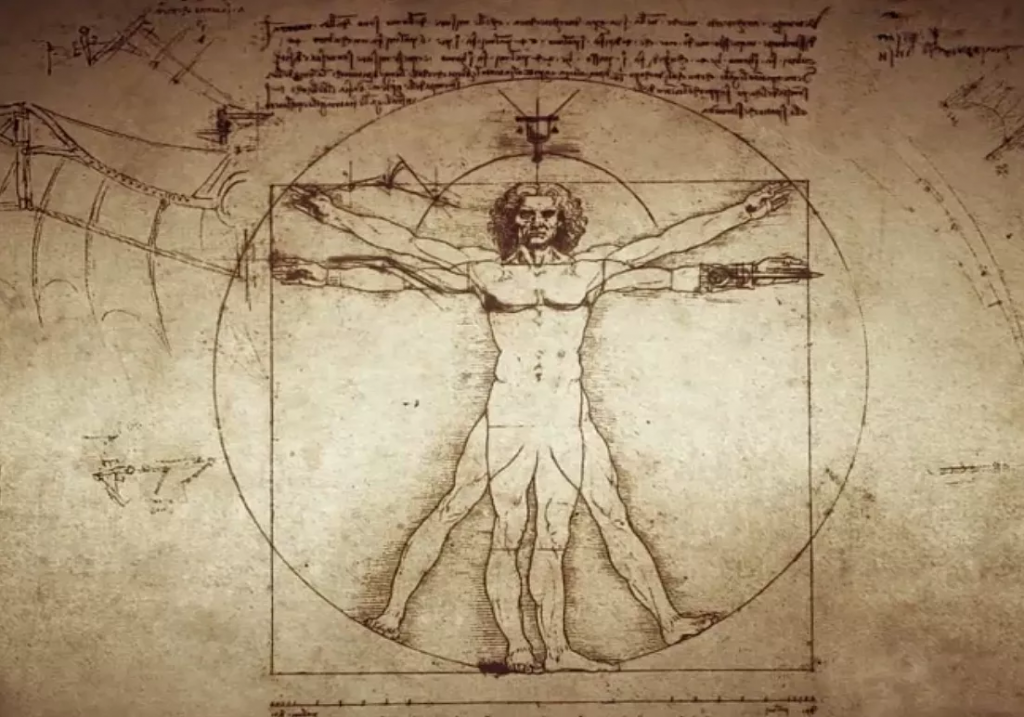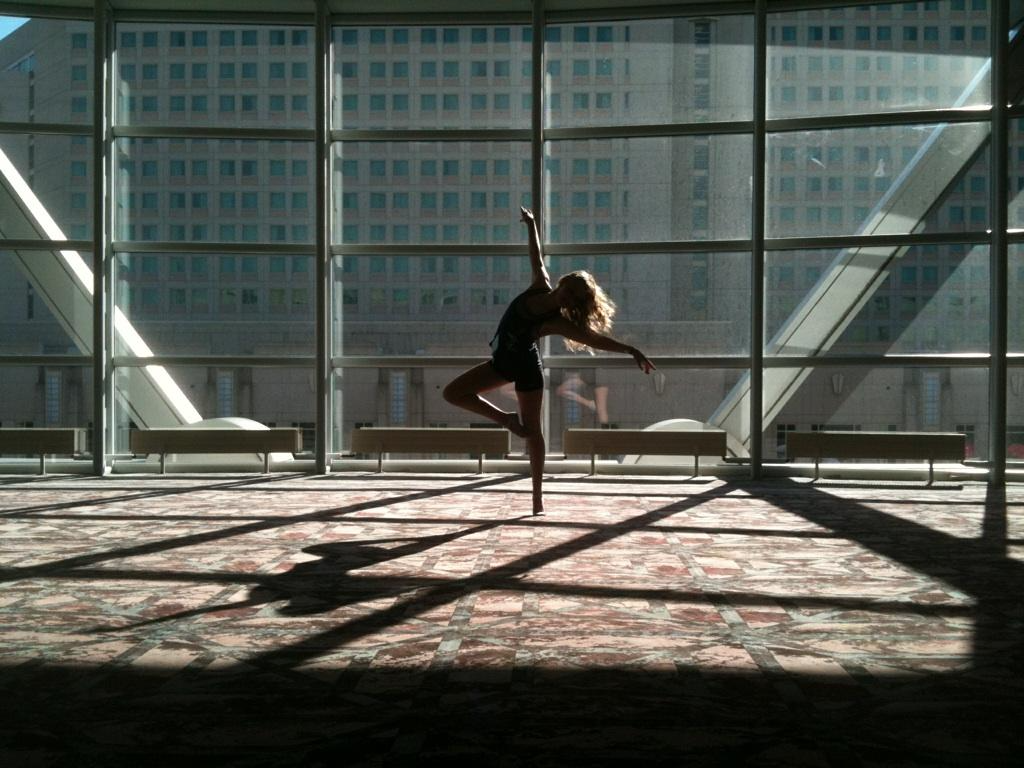 MyoFactors: Your Ergonomics Company
Ergonomics is the discipline that evaluates and trains people while they work, with the goal of improving one's working environment and one's technique. MyoFactors expands upon that model, to help enhance your overall mind-body fitness level. To that end, MyoFactors can help you do the following:
Improve your posture, while either sitting or standing
Improve the quality of your movements with principles from T'ai Chi and Alexander technique
Improve your ability to manage your body's stress response with breath training
This comprehensive model can help you improve your performance while also reducing the risk for injury or speeding the recovery from one. In the work environment, be it at home, in the office or on the road, MyoFactors proves beneficial to both the employee and the employer. Outside of work, these principles can enhance your overall function.
MyoFactors has proven successful at these companies and others
"Your work at Dow Jones has helped our employees maintain healthy habits and reduced their pain from non-ergonomic setups. This has allowed our employees to continue working productively and has reduced our costs from potential Workers Comp expenses."
VP, EHS & Sustainability
Dow Jones & Co
Head, News Corp Global Environmental Initiative
"Few people have added more proportional value for the company than you have."
Former Ergonomics Committee Leader
Letters Editor
The Wall Street Journal
"For the first time in almost a year, I have a truly functional desk setup and I can't thank you enough!"